When you're buying from Cyprinus, you're buying directly from the factory
Of course, the products are stored in our state of the art warehouse here in Swindon, whilst the factory is on the other side of the world, so don't worry, we try to send everything out on a next day delivery (free to the UK) whenever possible.
Our factory is the largest factory of its kind in the world and we make for most of the big names you have ever heard of, only now, for the first time, we are offering them direct to you - the anglers.
That's how we save you money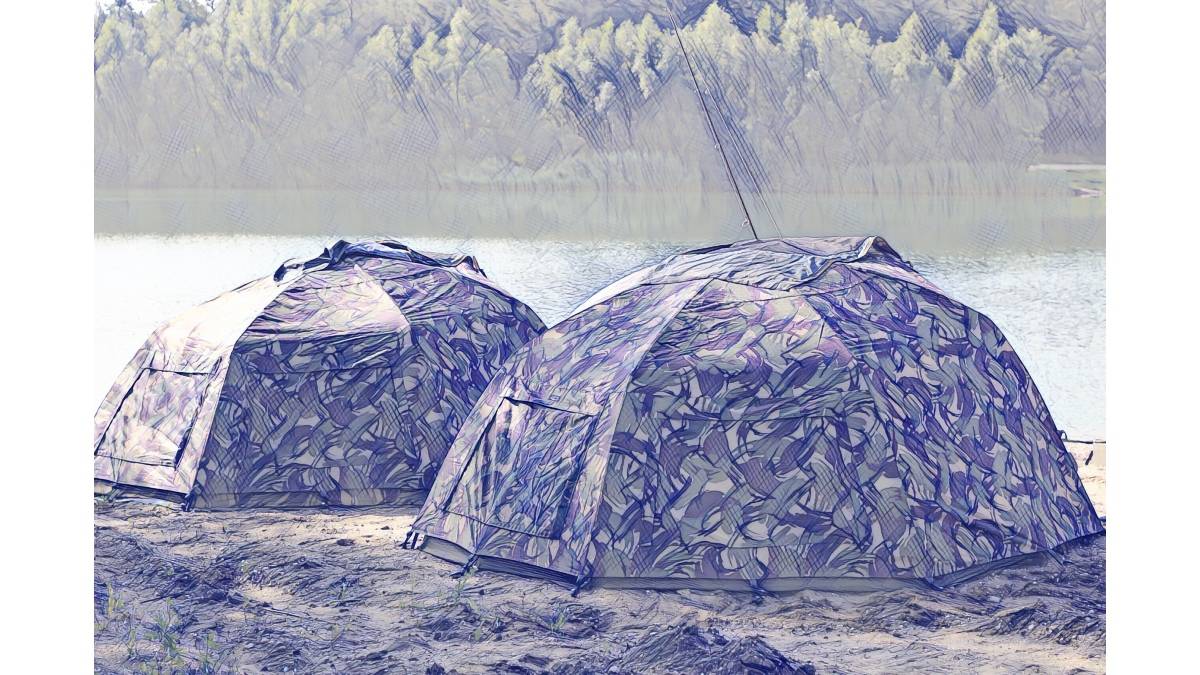 "We're not like all the others ."
Every fishing brand up to now works the same. The product is manufactured, the price is set, the adverts are produced, and the customer makes their decision. This is a tried and tested road to market and it works.
Cyprinus however is a fishing tackle retailer with a difference. We don't work like that. Our main aim from the beginning was to offer value for money. Cheaper is not always better, I think we would all agree with that, however, what is good, is value! Value for money is everything - and that is our mantra!
Cyprinus was founded back in 2004 and was something of a secret to many Carp enthusiasts. A club, that once discovered, seemed impossible to live without. Since these humble beginnings the name has spread and the secret is out.
If you are looking for high end equipment at realistic prices, then you have found it! We manufacture our products in many of the same factories as, lets say, more established "famous" brands .
The only difference with our product is the logo and the price!
Due to our excessive attention to detail, the quality of all our products is just as good and in some cases better than other brands who are selling at prices twice as high.
What's included when you purchase a Cyprinus product?
Rigorous quality control at the factory

This means that when your product arrives, you should find no faults. If you do, of course, let us know

Industry leading Customer Service

Things go wrong, of course they can. But when they do, you want to be assured that it will get resolved as fast and painlessly as possible. This is written into our DNA and our customer service is something we are very proud of.


Happiness

Let's face it - that's what we are all looking for in life. We will try all we can to help you with your quest to "Sit back, & relax